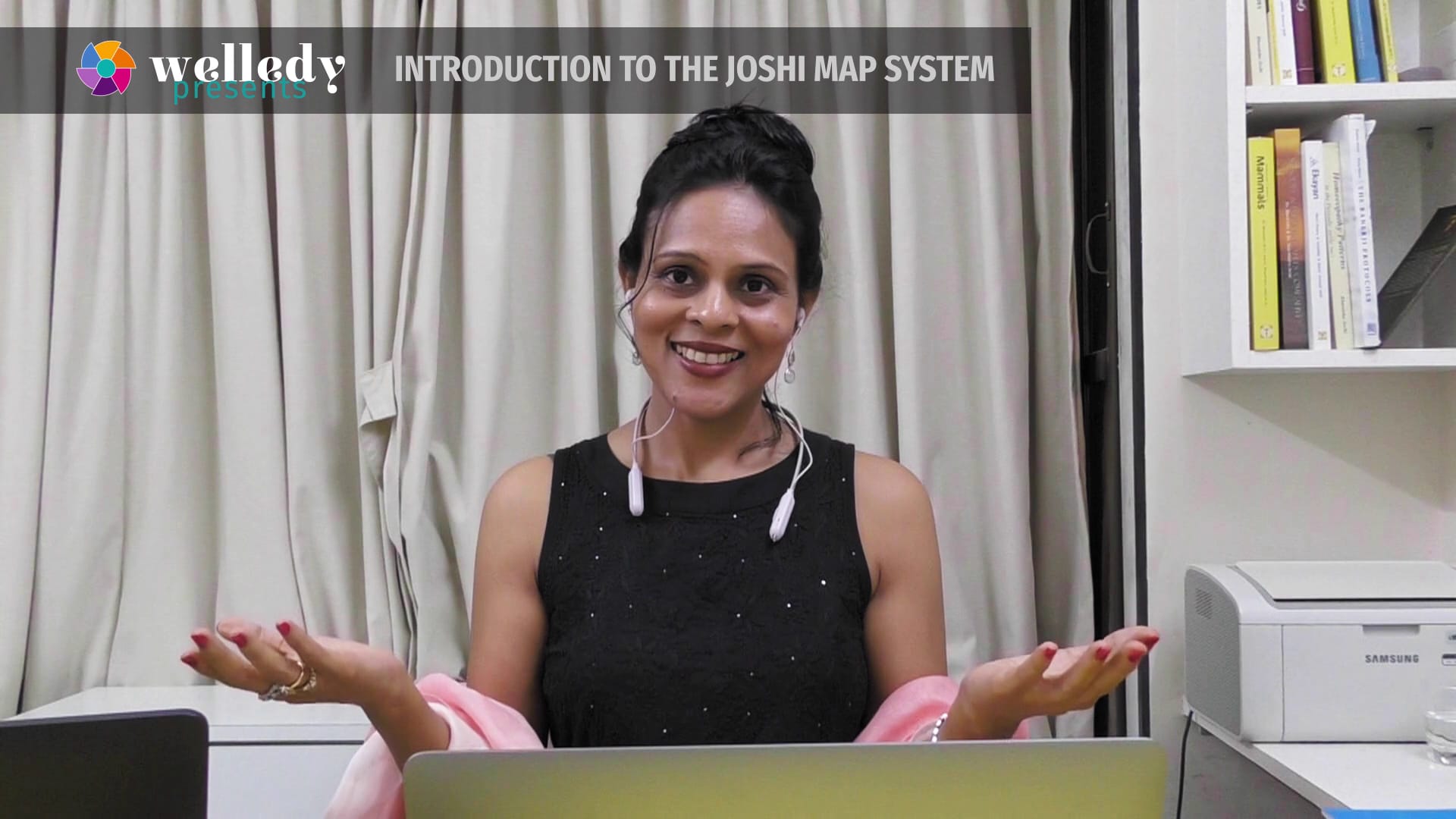 FREE Webinar: Introduction to the Joshi's MAP System with master Homeopath Dr. Bhawisha Joshi
Get inspired! This webinar, for homeopathic professionals, introduces you to a powerful tool - the Joshi's MAP. A system based on nature, that helps you classify Mineral, Animal & Plant remedies through the lens of the periodic table for easy prescribing.
Homeopathy has many beautiful and effective systems developed by masters who have recognized remedy patterns within scientific classification and natural behaviour. The Joshi's MAP will help to bring a sense of unity to these systems with universal understanding.
Drs. Bhawisha and Shachindra Joshi (commonly known as the Joshis) have developed a system that brings all our remedies under a single MAP with easy case taking methodology to clarify a patient's state for successful prescribing. This system can also help a practitioner identify a remedy and its counterparts in different kingdom, that will ultimately facilitate clearer remedy selection for the best patient outcome.